Meet the People behind CPS Process Solutions:

About CPS Process Solutions
CPS Process Solutions was established in 2014 to provide process engineering and staff augmentation services to our customer base in the life science industries, with an initial focus on the Biotech and Pharmaceutical markets.   The company is a wholly owned member of the Critical Process Systems Group which offers process utility products and solutions through its design and manufacturing companies across industrial markets. 
CPS Process Solutions has assembled a talented team of Process Engineers and technicians with varying backgrounds and years of experience that bring innovative yet proven engineering processes and services to our customer's needs.  We have skills within our Group across many disciplines and can provide turnkey engineering, project management, and process utility equipment solutions including modular products.   Our success is only achieved through the success of our customers so we strive to understand our customers' needs and then exceed expectations in the delivery of our products and services.

Our R&D through Manufacturing Experience gives us an understanding of how a facility needs to accommodate technologies as they ramp from idea to full-blown operation – including how to integrate and protect multiple tenant types, and products,  within a single facility, predicting increasing facility infrastructure requirements, and designing in enough flexibility without over-designing. This preferred result is achieved through systematically applying our knowledge and commitment to an | Informed Design Process | Understanding the Science | Consensus Building | Design for Change | Long Life and Sustainability | and Our Ability to Listen – We Hear You. After listening, we interpret, we translate into concepts, we challenge tradition, we provoke new ideas, and we test their validity. This is our responsibility and valued commitment to our clientele.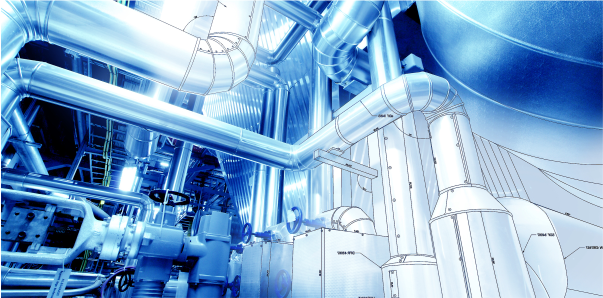 CPS Process Solutions Joined the CPS Group family in November of 2013. For more details view the CPS Press Release